Conversation LXXXIII

Beverly Green Memorial Purchase AWARD - NWS

Pat Cook is a Virginia artist who has exhibited and won awards with her paintings nationally and internationally.

She is a signature member of many organizations, including the American Watercolor Society, the National Watercolor Society, the Rocky Mountain National Watermedia Society and the Georgia, Missouri, Southern, Virginia Watercolor Societies. Also, she is an artist member of the Catharine Lorillard Wolfe Art Club and Watercolor Honor Society. Her work has been exhibited at the Butler Museum of American Art, Youngstown, Ohio; Foothills Art Center, Golden Colorado;  Salmagundi Club, New York, New York and Springfield Art Museum, Springfield, Missouri, among other venues.

She has experience as a juror and teaches workshops on national and local levels. She has had articles and paintings published in International Artist Magazine, The Artists Magazine, American Artist, Palette Magazine

and Watercolor Artist.


Pat Cook | © All Rights Reserved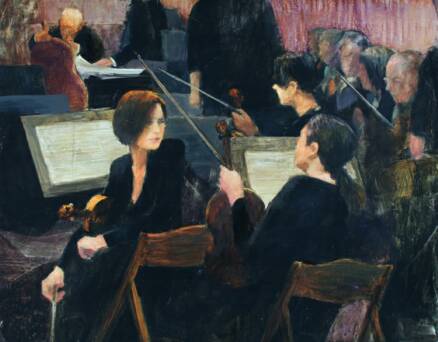 672 Pine Avenue, Waynesboro, VA 22980